Cricket is a sport that can be dated all the way back to Tudor times in England. The British had an empire so large that the sun never set on it and they took this sport with them wherever they went. Many people claim that cricket is the world's second most popular sport, behind soccer, but is this truly the case? Well, this is what we are going to take a look at below.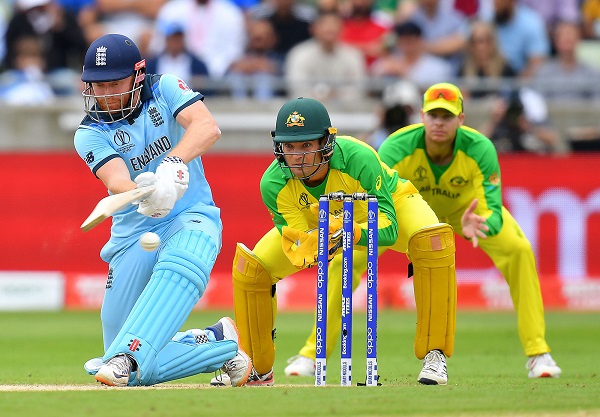 Cricket Economics
The popularity that cricket and cricket betting have can be attributed to the Asian continent which makes up around a fifth of the world's population. India, for example, where cricket is more of a religion than a sport, has more than one billion people living there. This, in conjunction with the viewership from countries such as Pakistan, Bangladesh, Sri Lanka, England, Scotland1, Australia, New Zealand, South Africa, and the Caribbean is what helps to make cricket the second most popular sport in the world.
There is one sport that can challenge cricket and that is basketball as it is slowly turning into a global sport. It is concentrating on becoming popular in places such as China and the Philippines, which have a combined population of 1.5 billion. So, basketball might overtake cricket one day, but for the time being it has not.
Growth and Prospects
There is no doubt that the Twenty20 format of cricket has managed to attract more fans to the sport over the world. This new format led to the formation of competitions such as the Indian Premier League, which is now the most viewed cricket competition in the world. Another popular T20 competition is the Big Bash which takes place in Australia every year.
Apart from Europe and Asia, cricket's popularity in Africa gives it an edge over basketball. South Africa, Kenya, and Zimbabwe have a sizeable number of cricket fans. Another aspect that strengthens cricket's case for being the second most popular sport in the world is the strong fan base in the Caribbean. As cricket is present on most continents, it is safe to say that there is plenty of room for growth.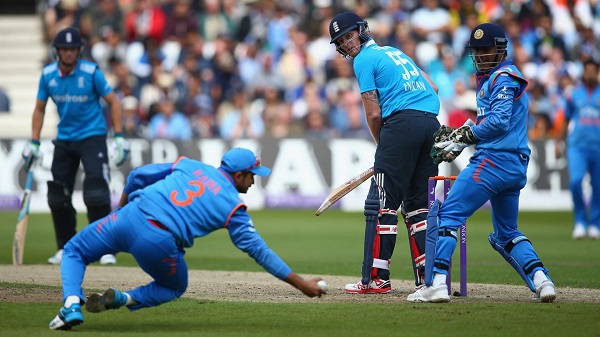 There is a Hindrance Though
Cricket's most ardent followers mostly all come from the Third World, which is actually a big hindrance to its growth. Unlike the sophistication in Europe and North America, the Third World has a bit of catching up to do. Unlike cricket, soccer and basketball owe much of their popularity to the good old Internet. However, a large percentage of cricket fans are not on par with technological improvements, which is posing an issue for its growth. However, we think that this is something that is going to change in the near future.
Keeping monetary aspects to one side, cricket can compete with any other game when it comes to viewership. It is not rare to see empty streets in Pakistan and India when big cricket matches are being played. Perhaps devotion like this is what helps to keep this sport alive and kicking. So long as this devotion continues to exist, cricket will never stop growing and it will still be able to call itself the second most popular sport in the world.
Footnotes:
1For more information regarding the popularity of cricket in Scotland, visit scottishcricket.co.uk